Optimization of everyone's unique customer demand
''Collaboration is Collect + Go's DNA.''
Collect + Go was founded in 2015. Inspired by a producer's need to be able to respond proactively to the demands of their customers.
By digitising the paper process, we provided real time insight into the status of the various deliveries. This formed the foundation of Collect + Go. From that moment on, every day has been about improving the cooperation between shippers and transporters.
Experience shows that there is an enormous variety of working methods in practice. With our innovative solutions we are able to configure our solution to everyone's unique demand.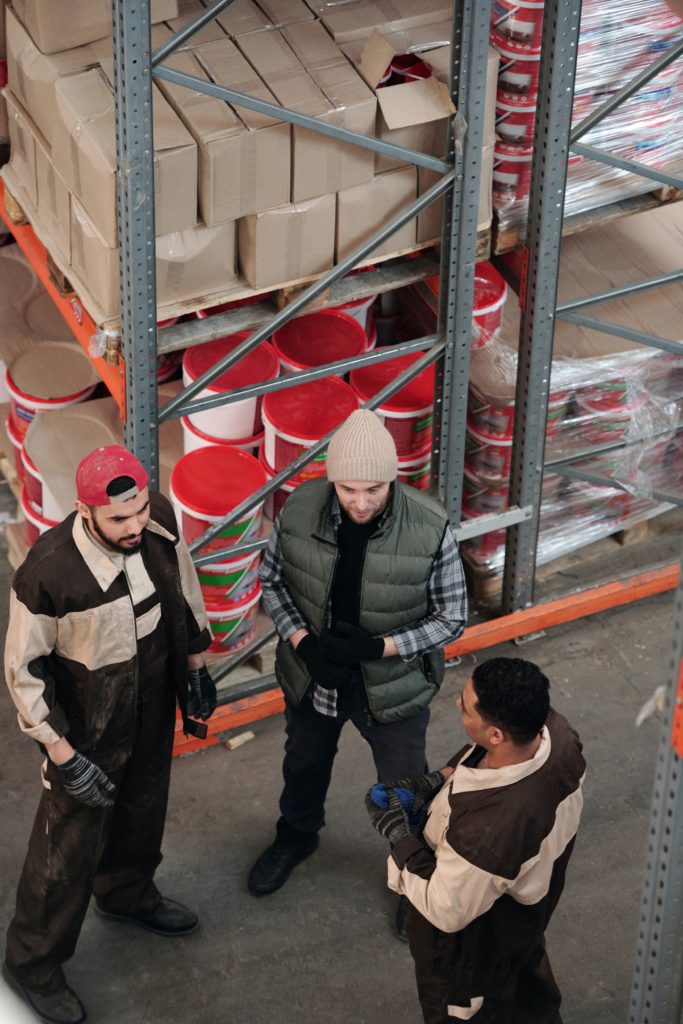 Collect + Go easily connects to your system. With the file transfer method it does not matter in which format the data is delivered. We also have the option of further processing the data for you. With the API delivery we ensure seamless integration into your process.
The Collect + Go platform connects very easily with all systems. Extracting data from your system is simple. We take care of the processing, regardless of the file format.
The Collect + Go platform connects very easily with backend systems. When data is extracted from these systems with the cargo and / or journey data, we will take care of the further processing. No system adjustments are therefore necessary. There is also no hassle with formats.
about collect + go
Innovator
Innovators
e-document
handling
digital
world
logistics
logistic
implementation
digitising
paper
process
real
time
insight
status
deliveries
portal
e-signatures
about collect + go
different
scenarios
return
goods
ADR
Cooperation
Store
Distribition
Mercedes benz
Truck
App
e-CMR
ecmr
e cmr
protocol
ratified
about collect + go
warehouse
Digi-transit
Drivers
Driver
WMS / TMS system
Administrative
about collect + go
Implementation
Simple
Affordable
Flexible
Connects
File
Transfer
Method
API
Delivery
FTP
API
Company
Users
Data
Environment
QR code
Pin code
On-board
Computer
collect and go
collect&go
collect & go
collectgo
mrn
brexit
ecmr
e cmr
app
colect
collect
digital cmr
load
cargo
systems
file
format
system links
supply
chain
partners
assignments
dashboard
signatures
goods
trace
track
sign
on
glass
covid
proof
warehouse
complex
scenarios
packaging
ERP system
ADR
Transport
Digital
Electronic
Documents
Cooperation
DIGI
Transit
Technology
Innovation
Process
Paper