Leen Bakker digitizes store distribution with Mercedes-Benz Truck App Portal and Collect + Go
Store distribution Leen Bakker via Mercedes-Benz Truck App Portal and Collect + Go
Jan Hamers (Logistics supervisor) had been looking forward to it for months: the delivery of the new Actros Mercedes trucks. These trucks are not only better for the environment, they are also ideal for handling driver tasks. One of these tasks is the handling of orders in store distribution.
Mercedes ensures that Leen Bakker always leads the way with the best apps for their truck drivers. These apps are supplied as standard via the Mercedes-Benz app store, released earlier this year. Every new truck leaving the factory is now equipped with best in class apps for truck drivers. One of the apps now available for truck drivers is the Collect + Go app for handling e-CMR's.
As a result, Leen Bakker can now easily take the step to fully digitize store distribution. Orders are prepared as e-CMR for truck drivers from the WMS / TMS system. They sign their assigments in the truck on the Collect + Go app before they leave the distribution center in Raamsdonksveer. That is the only administrative act that they have to do!
Jan Hamers: "This way of handling is perfect for us. Truck drivers have no administration anymore, that makes them happy. It also saves a lot of time in planning. Everything is digital and we have real-time insight into the status of the shipments. Collect + Go provides the certified e-CMR process in this. With the combination Mercedes Benz and Collect + Go we are sure that everything runs smoothly. In the coming months we will implement this new way of working within our branches. "
The new Actros Trucks: inside mirrors leads to 2% saving on fuel
The new Actros trucks are equipped with new camera technology. With this camera technology the outside mirrors have been removed. These mirrors are now inside the truck.
The improved aerodynamics of the truck leads to 2% less fuel consumption. In the video below you can see how these new mirrors perform.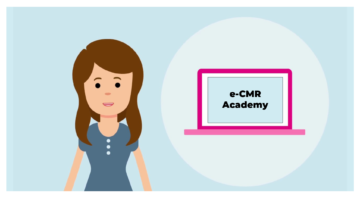 The e-CMR Academy was launched at the beginning of April. This program is specially designed…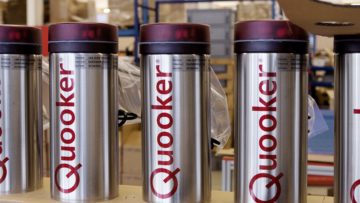 Quooker is the first to test Freemium eCMR Two weeks ago Quooker started using Collect…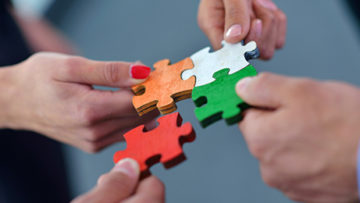 The Benelux authorities have given a positive advice for the use of the interoperability function…
Blijf op de hoogte van onze nieuwe innovaties